Technical
Choosing the right Digital Support package for you
Once your new website or other digital project has gone live, it's only the beginning, not the end. It's wise to invest in some level of ongoing support to help you keep the site running smooth, but the package you need will depend on your internal capabilities and how "mission critical" your site is.
---
---
Fit-for-purpose support for your website, app or digital service has become increasingly important and there are myriad reasons why ongoing support can no longer be considered a luxury.
Understanding the nature of the support you need will help you to get the right package for your product. Here's a few things to consider:
Knowing when you need help, knowing when you don't
The dominance of CMS frameworks such as Drupal, WordPress and Joomla have revolutionised how organisations manage their online presence. The great thing about this is that you can be more self-sufficient, allowing marketers and operational staff to keep your web presence fresh and relevant, without relying on IT. You can adapt as your charity, education or health organisation grows, when your approach and objectives need to shift, or to target a specific event or activity.
Here at IE Digital, we find that some of our clients hit the ground running and embrace this challenge, while others need a helping hand. But whichever category you fall into, we can support you every step of the way.
Most importantly, we can work with you to identify your own strengths and weaknesses to get the best out of your product. This can vary depending on the type of people that make up your internal team, their skill sets and involvement level. The role of a digital support package is to supplement your team's ability, not duplicate it, to help you get the best value.
Complexity of product and prioritisation
The complexity of your product will be a key factor when deciding on the support package you'll need. A platform with multiple servers or that needs more frequent backups, for instance, can require a higher level of support than a standalone brochure website.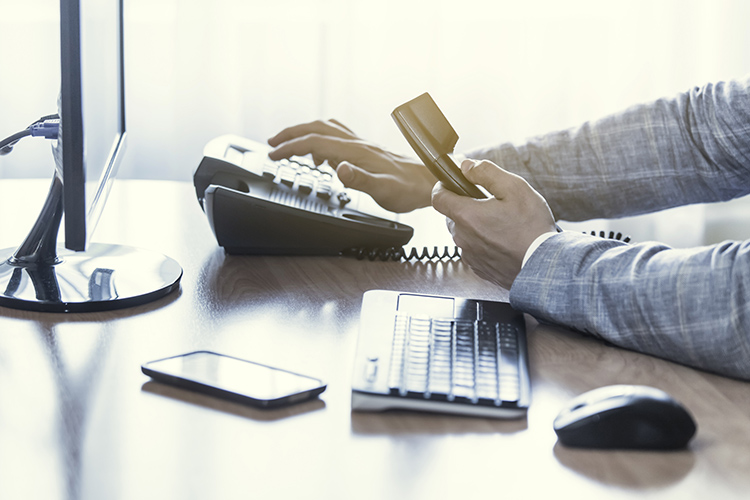 Sites that have a high level of user interaction are generally more complex in nature, and tend to be more time sensitive when a support issue arises. This is both because of the extra human element involved and the impact it can have on your reputation if your site isn't performing at its best.
Peace of mind
As much as open source frameworks such as Drupal have enabled you to bring your website skipping joyfully into the 21st Century, they also bring fresh challenges in terms of security and vulnerabilities. You wouldn't leave the front door to your shop open overnight when you go home for the day and it's unlikely you'd be comfortable just popping it on the latch in the hope that nobody notices.
If your website isn't kept up to date with the latest critical updates as they become available, you're at risk of being compromised, just like that open shop. Inaction here can prove to be a false economy. An attack can strike when you least expect it. As well as the added time and cost involved in retrospectively identifying, repairing and cleansing a threat or attack, the damage done could be catastrophic. A data loss can do tremendous harm to a good reputation, and depending on your site's purpose you could lose out on revenue, volunteers or a significant amount of goodwill.
Of course, nobody can 100% guarantee that an incident such as this will never happen, but it's wise to put in place a proactive process to minimise the possibility and ensure a more graceful recovery. A good digital support package will ensure that any updates and security patches are taken care of for you.
You wouldn't leave the front door to your shop open overnight when you go home for the day... If your website isn't up to date with the latest critical updates, you're at risk of being compromised, just like that open shop.

Trevor Townsend
Customer Support Engineer