Lantra
1
week to easily deliver a microsite to suit a new purpose or a different local region
420
suppliers offering offer one to 150 courses for Lantra Awards
450
courses, from sheep sheering and tractor driving to chainsaw maintenance and marketing
Industry
Charity
Sustainability charities
Membership organisations
Regulators
Other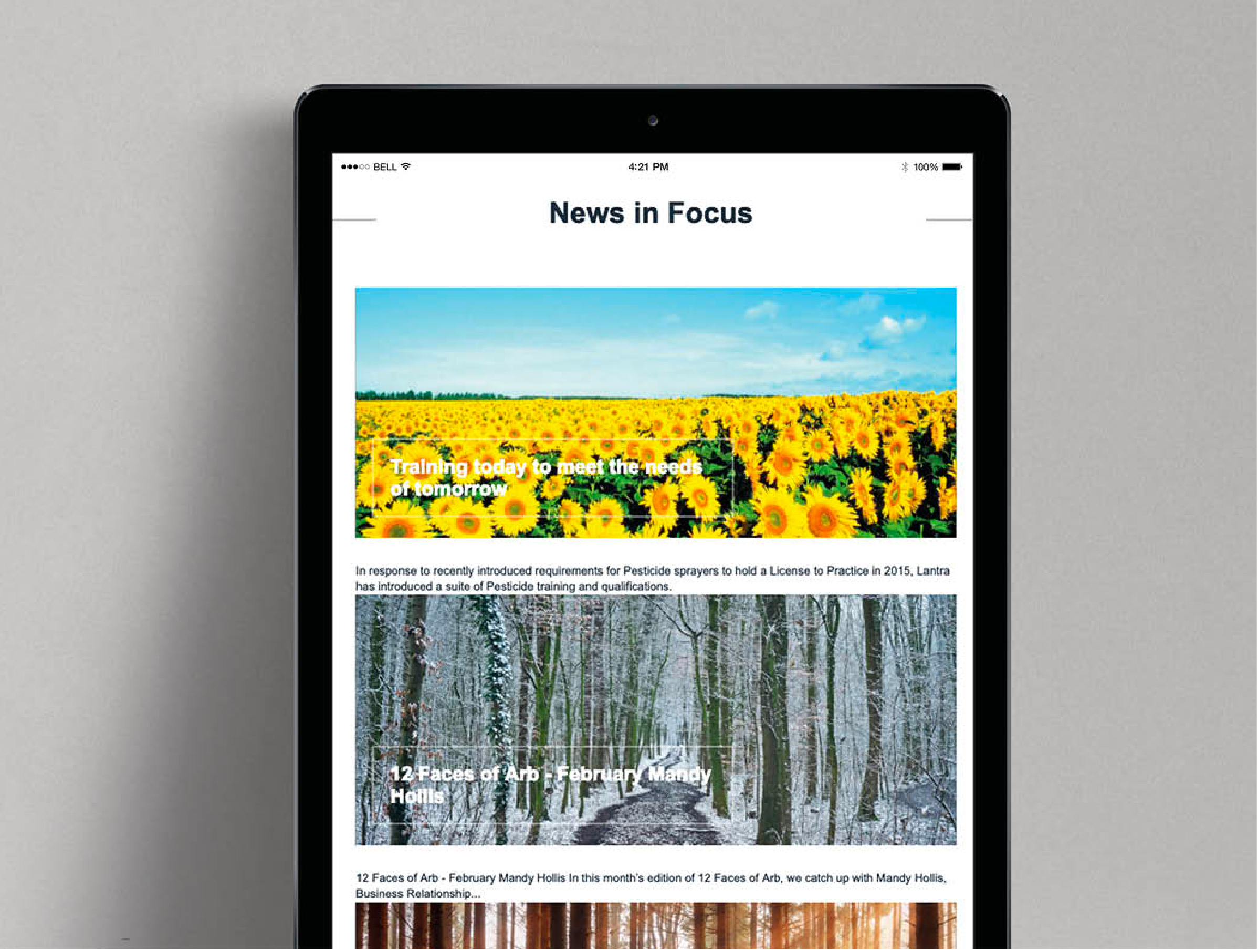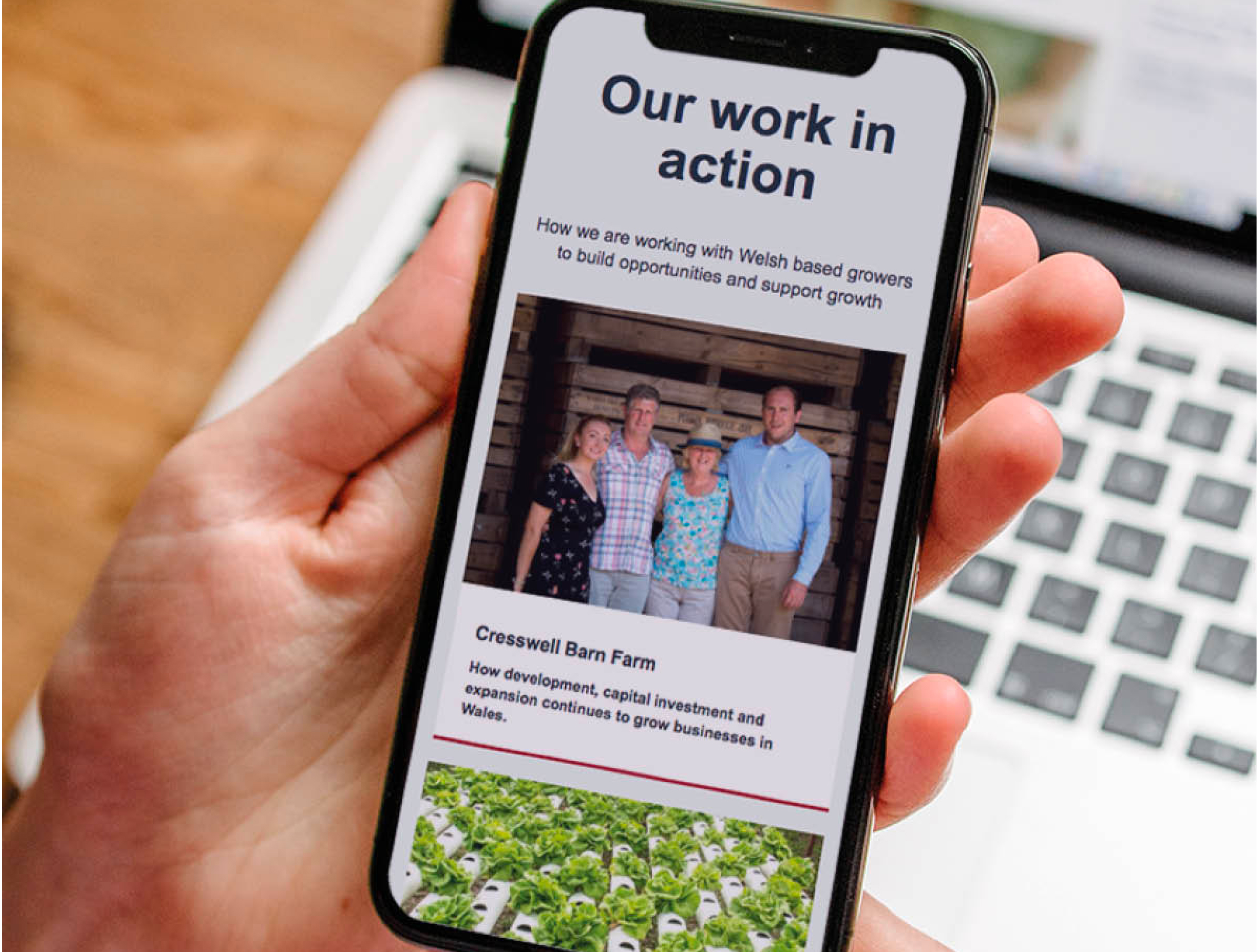 Before we landed
The main Lantra website had become a portal to a wide array of activities undertaken by Lantra in different regions and for different audiences, which led to a cluttered, disjointed user experience.
The challenge we were set
IE Digital was invited to review Lantra's online presence, which led to us decoupling these disparate activities and building a number of separate digital products for an improved user experience, and better value for money.
The difference we made
IE Digital followed a very Agile process, working with a number of internal Lantra clients, with work was split into separate Drupal 8 projects:
Revamp of the "Schedule of Suppliers" – an online directory of all companies approved for one or more National Highway Sector Schemes, hosted by Lantra on behalf of UKAS and other certification bodies.
Design and build of a multi-site platform that allows content managers to publish across multiple sites via a single CMS, and allows Lantra to create new, localised microsites for different regions or purposes within a week.
Lantra website to promote and sell Lantra "Awards" – certifications for over 450 courses (e.g. Chainsaw Operation). The new site integrates with Lantra's document management system, CRM system and others, to ensure robust and consistent data across 100s of training providers. For the end user, it's now far easier to find a training provider and get certified.