Wilkinson
Digital Services Director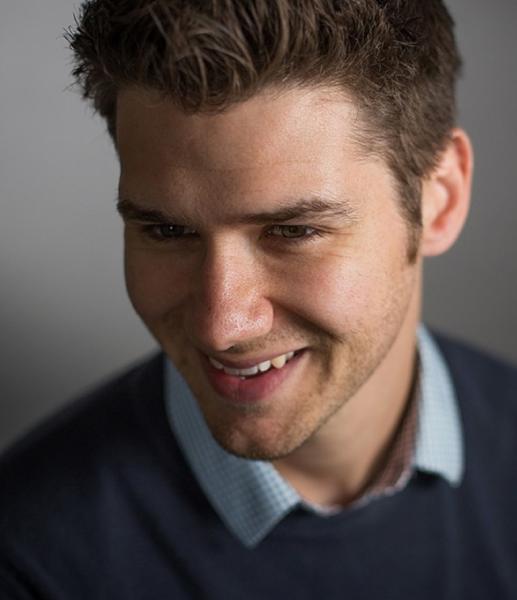 hello@iedigital.co.uk
Ed joined IE as a Web Applications Developer in 2008 after completing a BSc in Artificial Intelligence and Computer Science, and an MSc in Intelligent Systems Engineering, from the University of Birmingham. He grew into a senior development role, before taking a step away from writing code and towards user experience and technical consultancy. Nowadays – along with leading IE's digital team – you'll find Ed delivering discovery and UX workshops, facilitating user testing, crafting innovative new information architectures, and advising clients on how best to leverage and connect different digital tools in a compelling user experience.
Ed has spent the past 11 years immersed in the challenges faced by the charity, health and education sectors – from their aspirational goals and 5-year strategies, to the best technology choices, and right down to the individual lines of code required to deliver an experience that will make a measurable impact on achieving objectives.
Ed manages IE Digital's project, helpdesk and support teams – and is responsible not just for the initial delivery of high-quality digital experiences, but for the ongoing management, support and improvement of those experiences over time.
Together with keeping his technical and coding skills sharp through various personal projects, outside of work, Ed's insatiable appetite for real-world problem solving extends to home automation, DIY and interior design. If there's any time left after that, it's spent reading science-based non-fiction, astronomy, DSLR photography and playing the occasional video game with friends.