Sailors' Society
200 years
supporting seafarers around the world
>100
active chaplains supporting seafarers of all faiths and none
1.6m
seafarers helped by Sailors Society
Industry
Charity
Christian charities
Sailors' Society is a Christian charity working in ports across the world. Their chaplains help seafarers with welfare and practical support, such as accessing medical treatment and liaising with frightened families when seafarers are kidnapped by terrorists or imprisoned.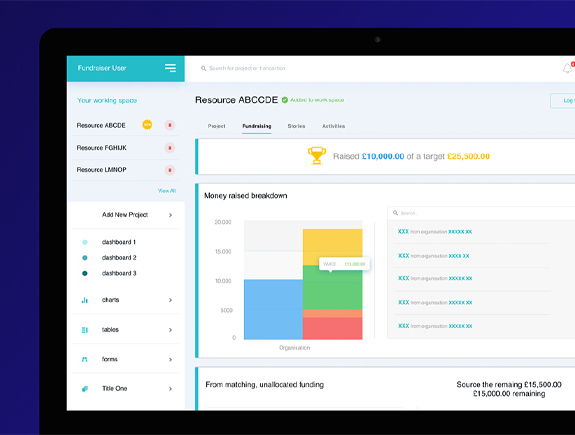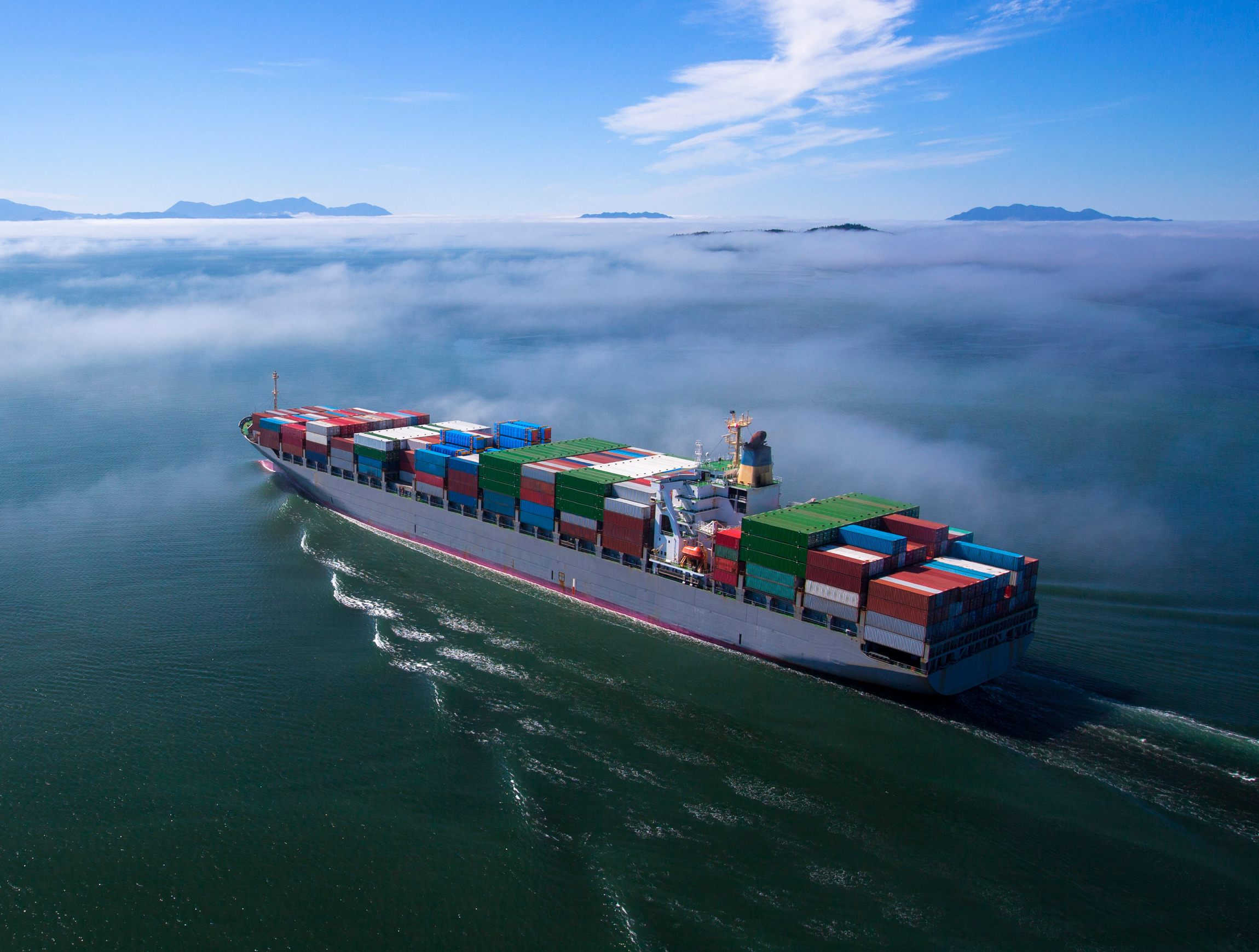 Before we landed
Sailors' Society identified the need for a central hub of resources and information, that allows the status of projects and services to be visible to income generators within the organisation.
The challenge we were set
To develop a central hub, integrated with several systems, to pull information on projects into a central data store. Once in place, the system would generate meaningful stories, content and targets for corporate, individual and church fundraising – live and on the fly.
The difference we made
Immersion and data audit to define phase one scope and outputs.
Mapping a variety of user journeys from selecting and running successful one-off projects, and telling the story of that project's journey, to inspiring repeat giving from donors and funding ongoing chaplaincy needs.
Delivered a prototype within tight deadlines, in order to obtain internal buy in and funding.
Technical platform and database architecture
Integration with external systems including Raisers' Edge fundraising and supporter management system,Target dashboard, AccessACloud accounting system, Chaplaincy (Ship visitor app) and Wellness at sea app.
Sprint-based development process.
Sailors' Society plan to turn the internal marketplace into an external one, to commercialise the project and provide access
to a system that brings funders and project owners together through shared aims and vision.